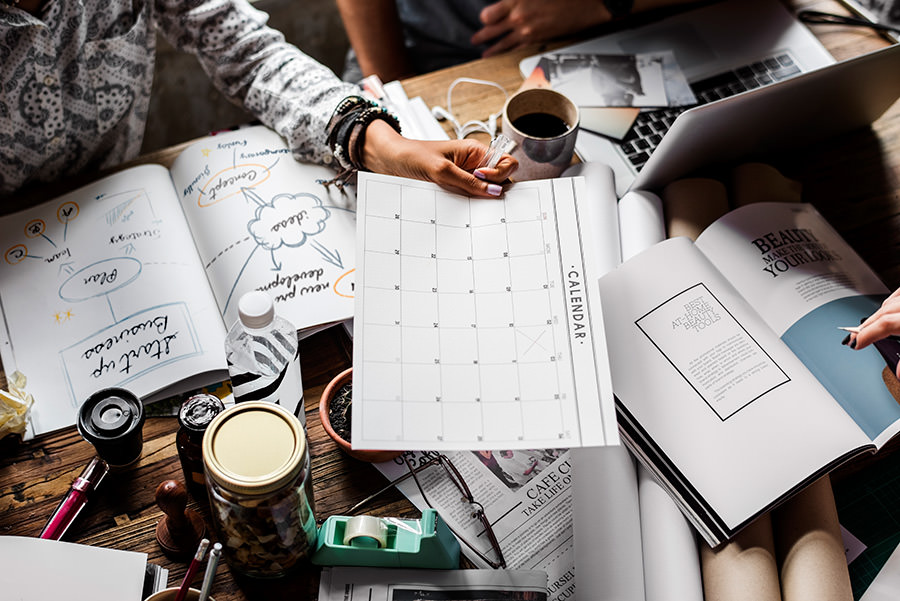 Post published:

August 9, 2017

Post category:

HOA Websites

Reading time:

3 mins read
When building a website for your association there are some important things to consider before getting started.  If you start doing some searching you will notice how many terrible HOA websites there are out there.  Not just bad design – but poor functionality on top of it.  When building an HOA website you want to be sure that it is going to serve your community in an effective way.  We have put together a list of elements you will want to be sure to include in your HOA website.
Responsive Design
You will want your HOA website to be built on a responsive platform – meaning the site will view well on a desktop computer, laptop, tablet or phone.  Your community members will be visiting your HOA website on all sorts of different devices and you want them to have a good experience no matter what they are using.  Before choosing an HOA website make sure you ask if the end product will be responsive.  This is an absolute must nowadays.
Document Management
Homeowners Associations tend to have lots of different documents that need to be shared with their community.  Whether it be board meeting minutes, rules and regulations or financial statements, you need an easy way to share these with your members.  Before you commit to an HOA website solution be sure to find out how they handle document management.  You want it to be easy for you to manage and just as easy for your community to access.
News & Community Updates
How does your community get its news and information? A website is a great place to share the happenings of your HOA.  Your website should utilize a blog or news section to post the latest events, updates, and information.  This should be easy to access for your members and easy for you to manage.  In order to keep your community website fresh and up to date consider posting updates at least once a month or more.  Pro Tip: Don't overthink your updates.
Photo Gallery
It seems trivial and not essential but having a photo gallery for your community website can increase member involvement and viewership significantly.  Keeping an up to date photo gallery encourages members to visit your website and can show potential home buyers what it is like to live within your community.  Having a summer BBQ? Bring a camera and share the photos on your photo gallery.
Community Calendar
Does your HOA website have a community calendar? How does your association know what events are happening that may pertain to them?  Keeping a calendar with updated events is essential to running a successful HOA.  Not only should you be letting members know of upcoming HOA meetings but you should let people know of other events within the community.  Something as simple as a well-managed calendar can help your members see more value in their HOA.
There are many elements that go into running a successful HOA website and these are just a few to consider.  If you are looking for assistance with managing your HOA website please contact us for details on how we can help.