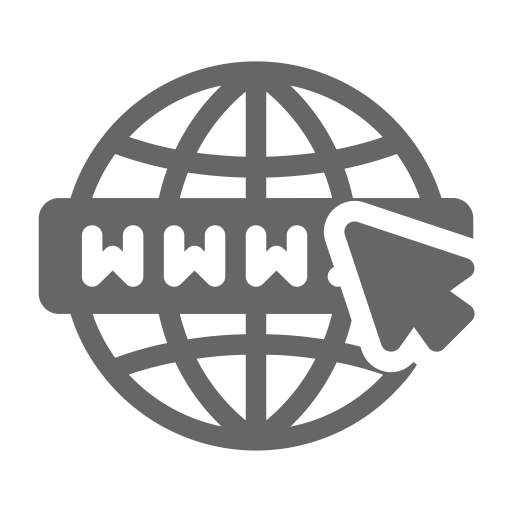 As part of your agreement with us we may procure a domain name on your behalf.  A domain name is the text that a user types into a browser address bar to reach a website.  Domain names are an easy way to connect you to the IP address associated with your website's hosting server. 
Make your association website work for you, not against you
Contact us today for a free estimate!
Domain names are easy to acquire, and you most likely have heard of companies such as GoDaddy or Register.com.  These companies are known as domain registrars and are marketplaces for domain name purchases among other things.  Here at HOA Web we prefer a registrar called Gandi.  They are a trustworthy, no-nonsense registrar we have been using for years and trust all our domains with them.
You are NOT required to register your domain name through us.  In some cases, you may already have a domain name purchased and paid for.  If that is the case, we can simply just use your existing registrar and point your domain name to our hosting servers.  If you choose not to use our domain name registration service that does NOT entitle you to a discount. 
Transferring your existing domain name to use is also an option if you so choose.  We can help guide you through the domain name transfer process.  If you have email associated with you existing domain, however, this may be a more complex undertaking.  We can help guide you through this decision to ensure the outcome is in your best interest.